Basic Felt Making by Maria joy

Basic Felt Making - Available in Full Colour Paperback on Lulu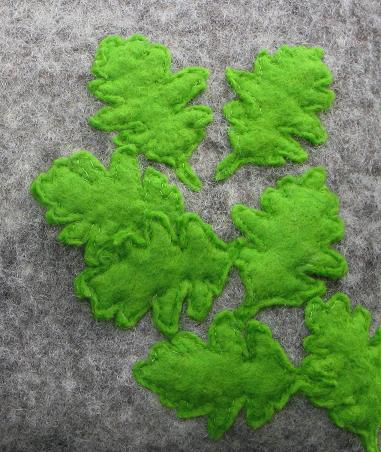 Felt is the earliest known form of fabric and is still part of the way of life for Nomadic tribes for making their rugs, tents and cloths.

Felt available in Craft shops although well made, uniform and in many different colours, somehow lacks soul and is expensive. Felt made by you will have soul and your creativity. The Felt you make will probably be a little thicker, especially if you are using wool from a fleece and you can customise it with different colours and patterns.

Felt making is about slowing down, simplifying, getting a bit messy and just being you

We have put togethor a small paperback book with basic instructions to make Felt and small project to make a Felt Cushion Cover and Pillow.

You are welcome to contact us for any advice info@honeybeeswax.com and to buy a copy, please click on the link below.