Artisan Street Market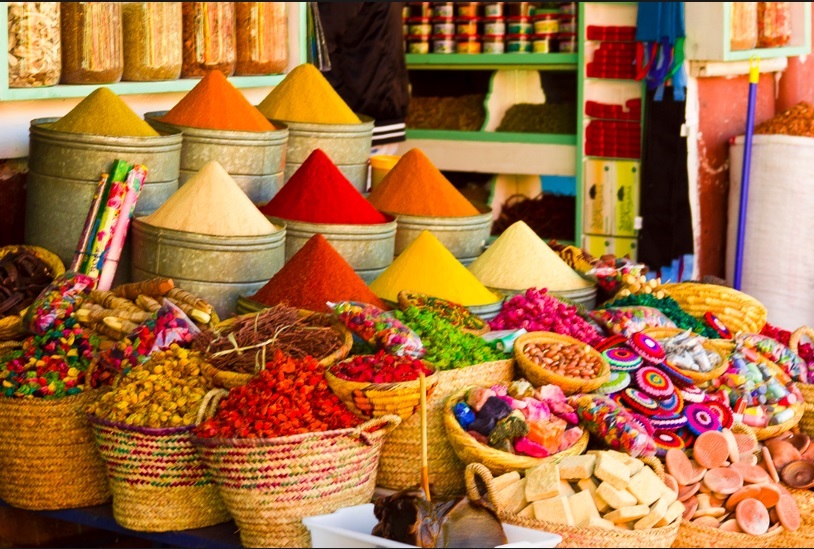 Photograph by Ian Mallory - Mallory on Travel

Imagine the experience of a Moroccan Souk - a labyrinth of small passageways and shops piled high with so many colourful things. Snake charmers hypnotising their cobras, fire swallowers eating fire, storytellers entertaining big crowds, fortune tellers mesmerizing Moroccan travellers with stories and the background rhythms of African and Arabic music.
In our market corner - like shopping in the labyrinth of souks and markets in Fez and Marrakech - you never know what you might find. It will be our pleasure from time to time to dazzle you with interesting far away products.